Hong Kong Tai Tam Beekeeper
We are the fourth and fifth generation of bee keepers in Tai Tam near Stanley.
VonBiene Raw Honey
Hong Kong Honey Brand
With no antibiotics used in bee farming and no sugar added to our honey, we persist in organic bee farming in our natural environment.
We aim to provide raw honey that originates from Hong Kong.
Our three concepts: Raw honey extraction, promote bee farming in our city, promote honey tasting.
Highest Dedication to Craftmanship
Our bee farm is located at Tai Tam Tuk Village, in a close proximity to Tai Tam Tuk Reservoir. Our bee can enjoy the unpolluted water, nectar and pollen nearby.
Our honey is certified by STC and known to be natural raw honey made in Hong Kong. Moreover, honey in Tai Tam was rewarded as "Best Made In Hong Kong Product" by Natural & Organic Awards Asia. The bee, bee keeping technique and honey quality are acknowledged in the market.
Our monofloral honey comes from one nearby species of flowering bloom. Each mono-floral honey will have its unique taste, texture and color.
Ivy honey, or commonly known as winter honey, is a relatively uncommon honey found only in the world. The rareness can be explained by two reasons. First, the plant can be found in South East Asia Only. Second, the honey harvest is greatly influenced by weather. Despite of this, Ivy honey is Von Biene's best seller.
Raw honey contains the most powerful natural occurring antioxidant, flavonoid. One teaspoon of raw honey a day can help protect us against infection. Long term use of raw honey can also keep us young and healthy.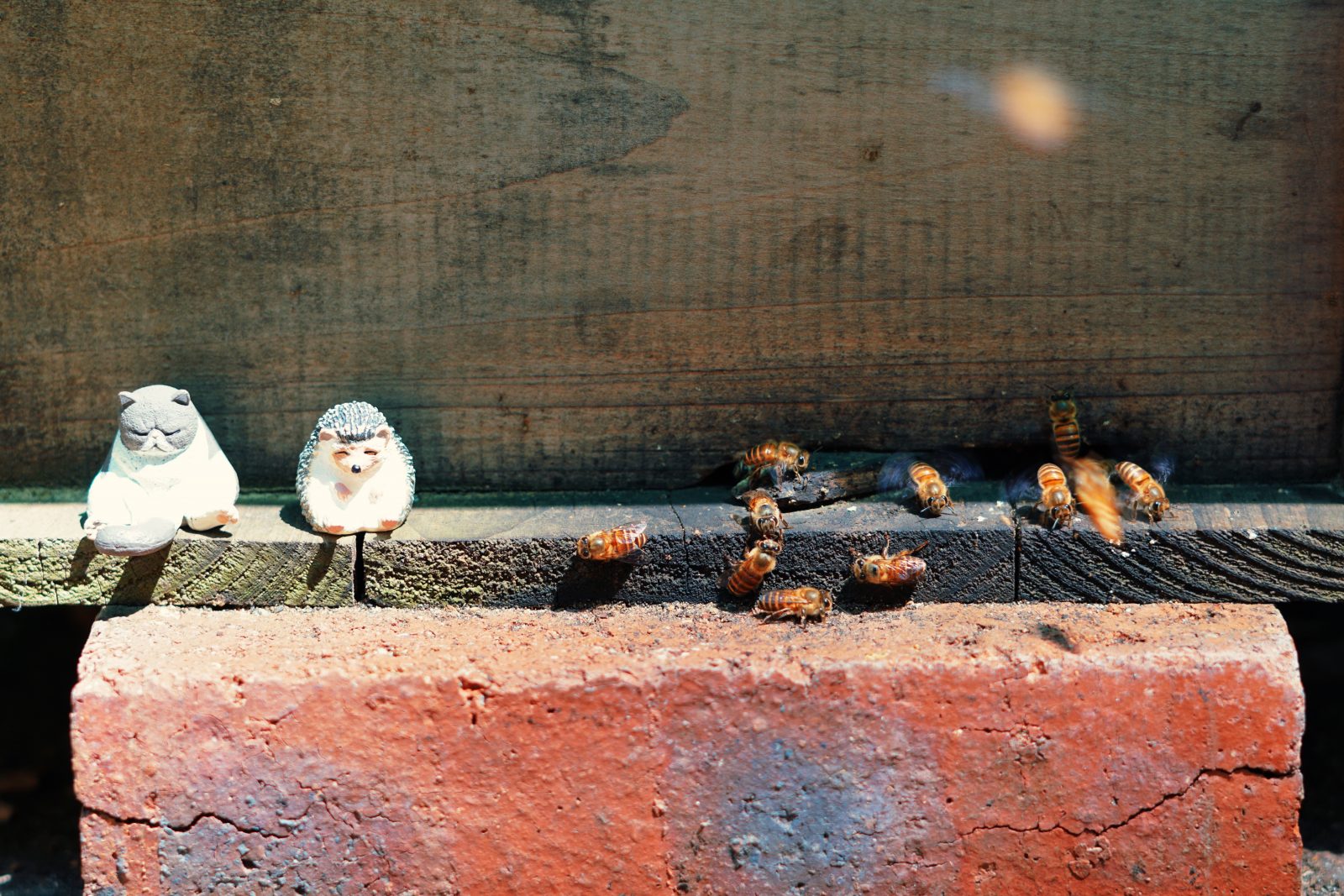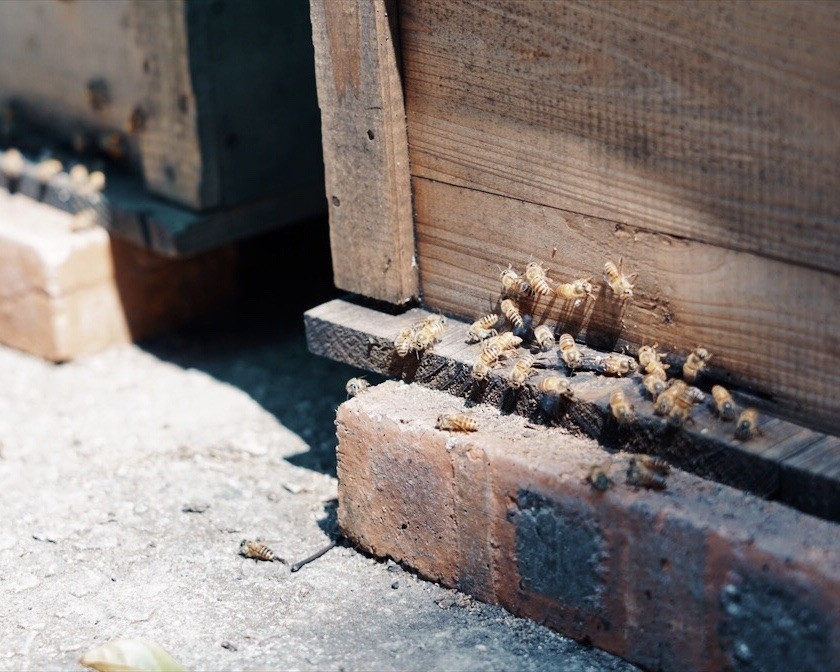 Each mono-floral honey will have its unique taste, texture and color. In Hong Kong, we have three commonly harvested honey including ivy honey which is dark brown in color, longan honey which is amber in color and lychee honey which is golden yellow in color.
We promote bee farming in the city and share our experiences with the public. We hope that everyone can become a bee keeper and cherish the gifts from our mother nature.
Natural disasters are occurring more frequently in these years and affect the living environments of bees. We hope to educate the public and let people understand that bee is our friend rather than enemy. By promoting bee keeping in hives and creating more solitary bee hotels, we aim to create more bee-friendly environment. This can help to maintain the natural environment in Hong Kong.
It's just not only The Honey. It's The Life!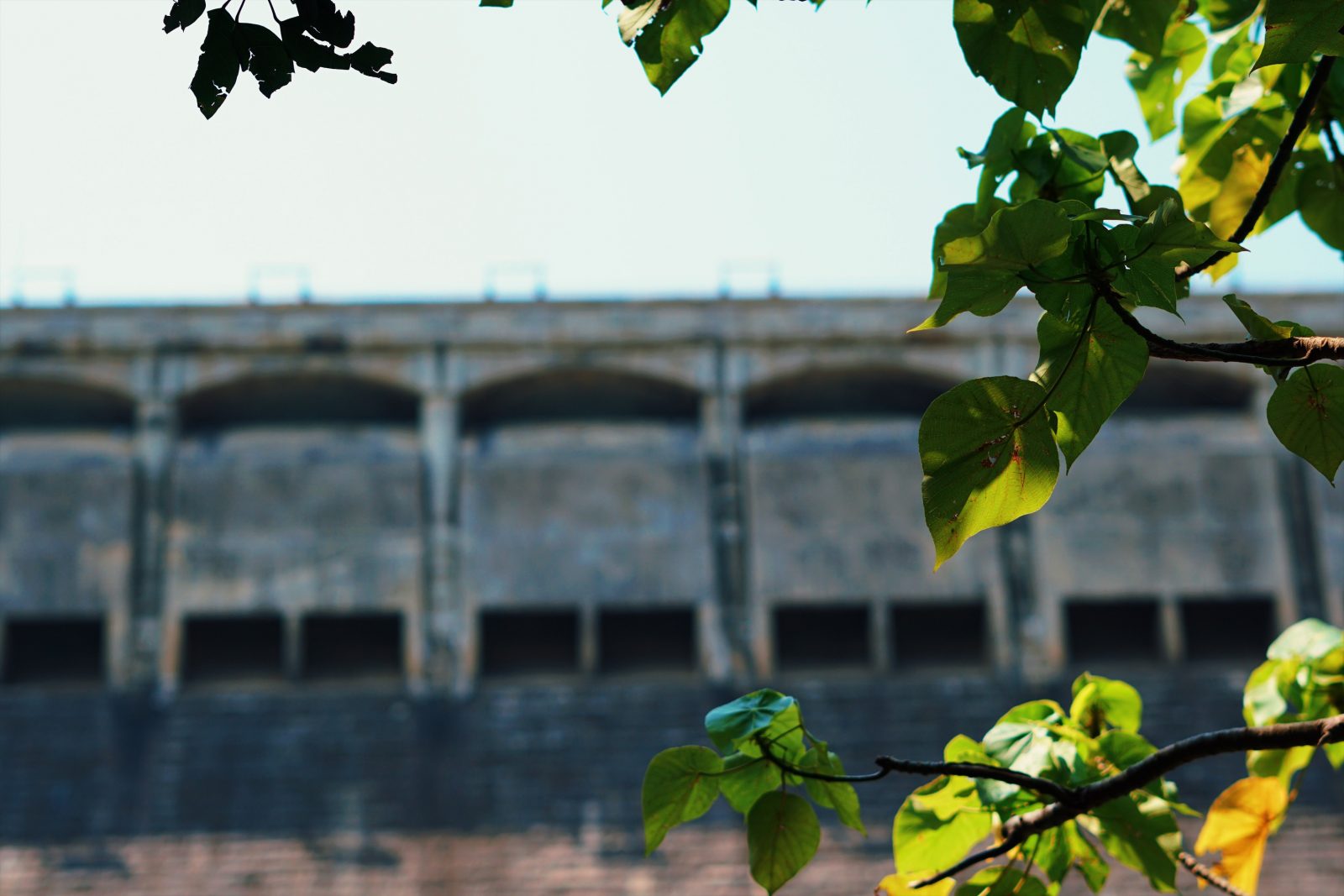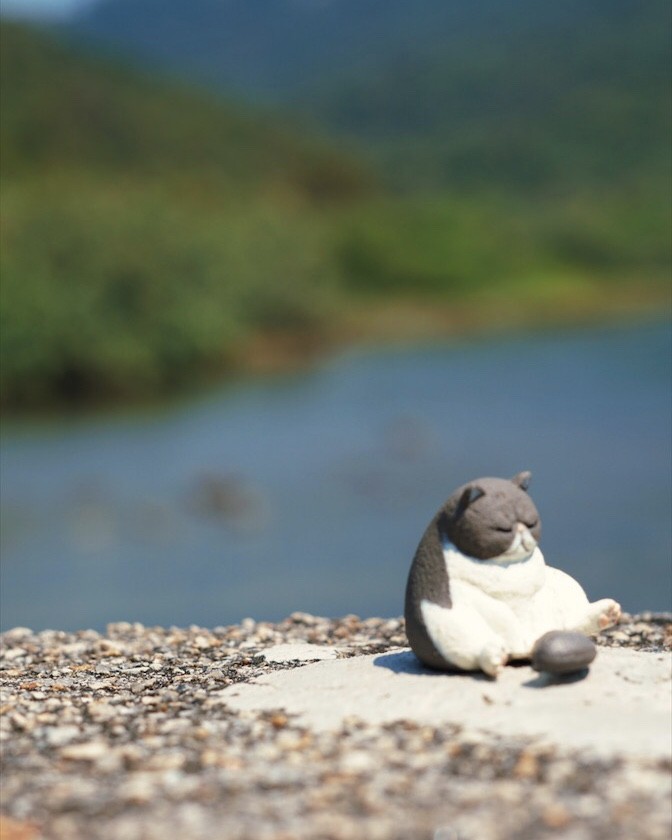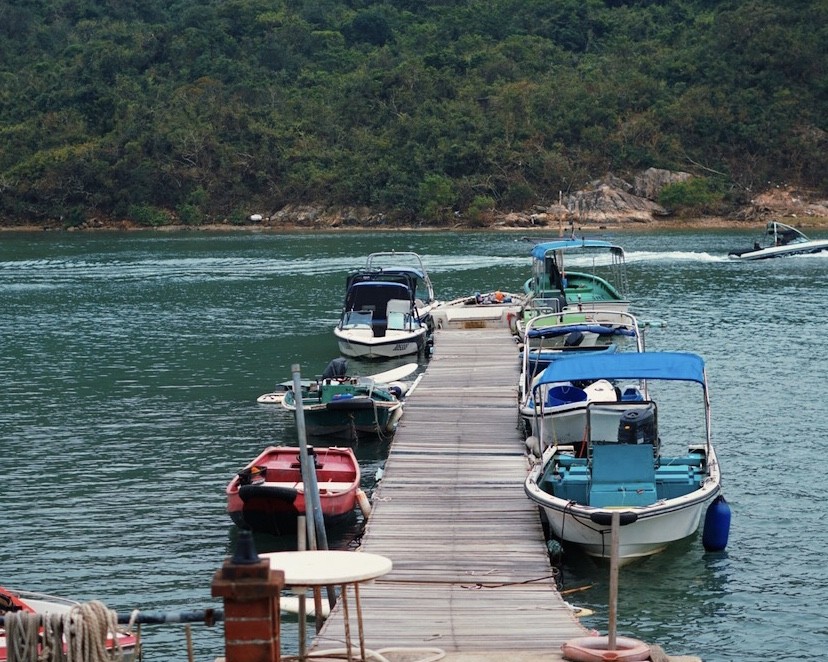 Stanley Tai Tam Tuk Village 14 (Tai Tam Foon Lok Stall)
Please make an appointment
Phone: +852 5410 4196
Email: bee@vonbiene.com.hk